In his latest installment of stories from Mayo Clinic Laboratories, the Bow Tie Bandit offers a new discussion on a bug that bugs us all. (Well okay, a tick is actually an arachnid, not an insect, but that's beside the point).
In Tick Talk with Bobbi Pritt, M.D., the Bow Tie Bandit, aka Justin Kreuter, M.D., gets answers about everything from the basics of ticks to trending topics such as the diseases they carry, testing, and most importantly how we can protect ourselves from them.
---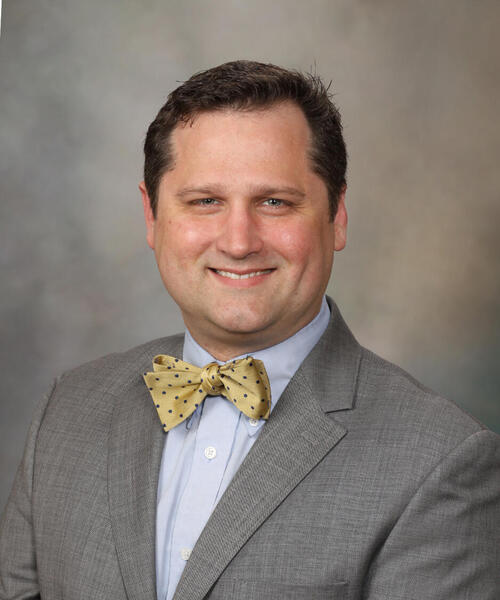 Tick Talk is the second in a new series of podcasts hosted by Dr. Kreuter.
Mayo Clinic Laboratories is a global reference laboratory that helps health care providers worldwide advance patient care, strengthen their practices, and broaden access to specialized testing.
Through partnerships with clinicians at Mayo Clinic and health care providers around the world, Mayo Clinic Laboratories is able to offer the most sophisticated test catalog in the world. It is because of these daily collaborations that the Labs' subspecialized laboratories continue to be a critical component to patient care at Mayo Clinic.
Read more about Mayo Clinic Laboratories.
###
Tags: About, Bobbi Pritt, infectious disease, Justin Kreuter, lab medicine, Mayo Clinic Laboratories, People