You might recall the last offering from the Bow Tie Bandit and Mayo Clinic Laboratories was about the lowly tick (not an insect, an arachnid). Today's podcast is on a real bug, or insect, which is the deadliest creature in the world.
In One Small Bite, Deadly for Mankind, learn everything you need to know about mosquitos, from Elitza Theel, Ph.D.
Discover why they bite, what types of infections they can cause, how these illnesses are diagnosed and treated, along with a few other interesting facts along the way.
---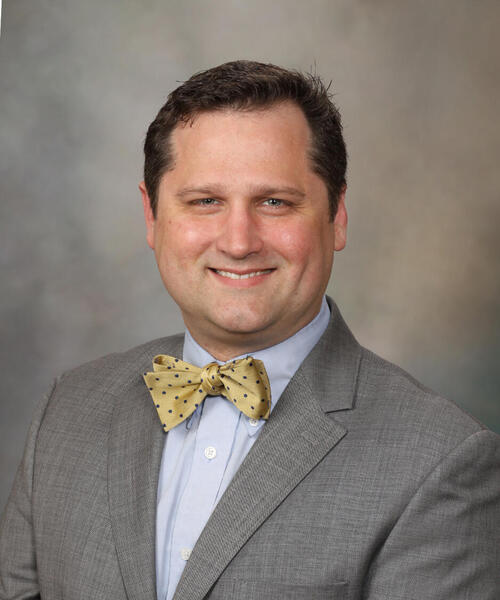 One Small Bite, Deadly for Mankind is the most recent in a series of podcasts hosted by Dr. Kreuter, discussing various topics related to lab medicine.
Mayo Clinic Laboratories is a global reference laboratory that helps health care providers worldwide advance patient care, strengthen their practices, and broaden access to specialized testing.
Through partnerships with clinicians at Mayo Clinic and health care providers around the world, Mayo Clinic Laboratories is able to offer the most sophisticated test catalog in the world. It is because of these daily collaborations that the Labs' subspecialized laboratories continue to be a critical component to patient care at Mayo Clinic.
Read more about Mayo Clinic Laboratories.
###
If you enjoyed this article, you might want to subscribe for regular updates.
If you want to share this story with friends, social media links are at the top of the article.
And if you want to see other recent stories on the blog, the index page is a great place to start.
Tags: About, Elitza Theel, infectious disease, Justin Kreuter, lab medicine, Mayo Clinic Laboratories, People