In this podcast, you will meet William Morice II, M.D., Ph.D., the chair of Mayo Clinic's Department of Laboratory Medicine and Pathology.
Listen for his insights into career development and advice on leading teams for success.
---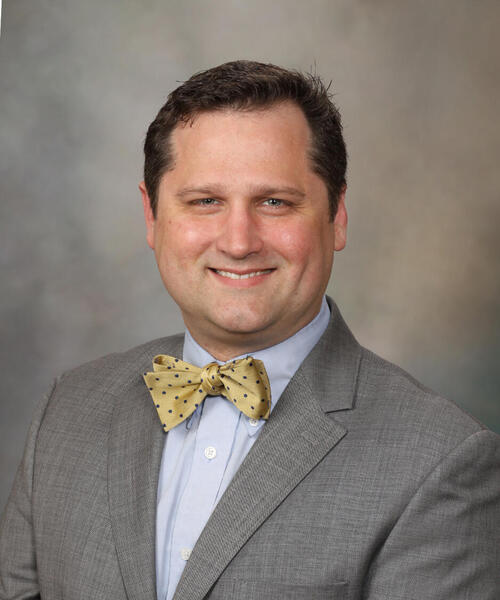 This interview with Dr. Morice is the most recent in a series of podcasts hosted by Dr. Kreuter, discussing various topics related to lab medicine.
Mayo Clinic Laboratories is a global reference laboratory that helps health care providers worldwide advance patient care, strengthen their practices, and broaden access to specialized testing.
Through partnerships with clinicians at Mayo Clinic and health care providers around the world, Mayo Clinic Laboratories is able to offer the most sophisticated test catalog in the world. It is because of these daily collaborations that the Labs' subspecialized laboratories continue to be a critical component to patient care at Mayo Clinic.
Read more about Mayo Clinic Laboratories.
###
If you enjoyed this article, you might want to subscribe for regular updates.
If you want to share this story with friends, social media links are at the top of the article.
And if you want to see other recent stories on the blog, the index page is a great place to start.
Tags: About, collaboration, Department of Laboratory Medicine and Pathology, Justin Kreuter, Mayo Clinic Laboratories, People, team science, William Morice